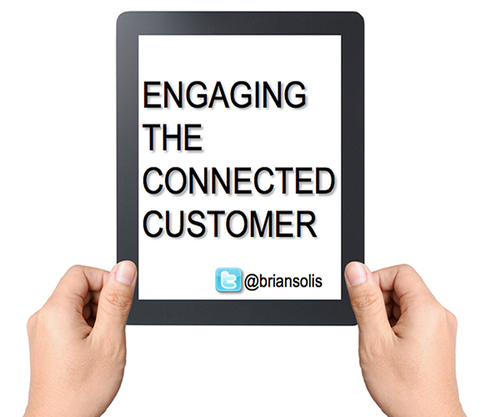 This is the dawn of Generation-C, where "C" represents a connected society based on interests and behavior.
Gen C is not an age group, it's a lifestyle. While social networks are the fabric of online relationships, it is how technology affects every day activity.
What's most important for you to understand is that Gen C is different. In some ways, they're different from you and me. They put the "me" in social media. They're always on. They rely on the shared experiences of strangers to guide their actions. And, they know that other Gen-C'ers rely upon their shared experiences to find resolution.
What does this mean for you?
As you think through you businesses objectives and strategies to realize them over the next year, think about the customer experience for Gen-C. Walk in their shoes. Learn how they connect and communicate. Discover how they discover. Uncover their preferences and expectations, and more importantly, what they value.
Opportunity is abundant; you just need to step outside of the comfort zone in the relentless pursuit of engaging, creating remarkable experiences and delivering value.
Now is the time to recognize how your customer landscape is shifting and to what extent traditional and connected consumers discover and make decisions differently.
By Brian Solis. http://bit.ly/L9aaJi
See on www.briansolis.com