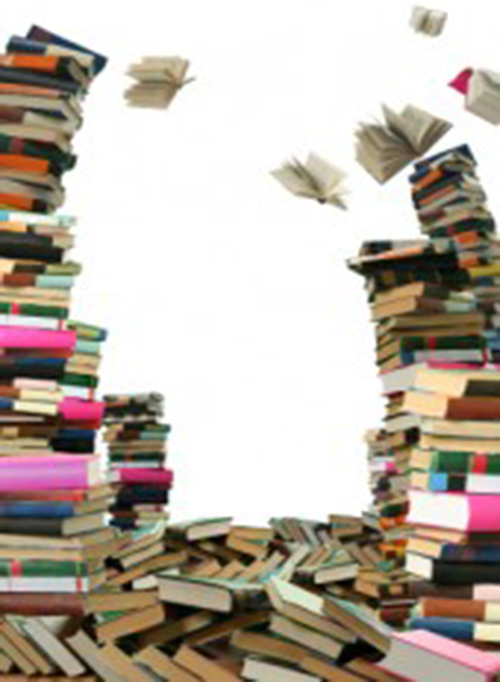 They say that content is king…the Yin to social media's Yang.
Most marketers understand the need for high quality content and they know that businesses today are being asked to become publishers.
With demands for such content, make sure you have the right people in place that can create content.
If you are a smaller company, then one or two people could suffice. But a larger company really needs a team of content creation. Because content marketing roles are relatively new to B2B marketing, a lot of marketers don't know where to start.
Marketo's Content Program Manager, Dayna Rothman, gives us some tips on where to start:
What does a content marketer do?
What should you have your content marketer working on?
Creating thought leadership pieces (from initial copy development to asset production)
Definitive Guides
Whitepapers
Checklists/Tip sheets
Partner eBook co-creation
Blog management, curation, and contribution
Webinar program planning and production (this is key, since webinars spin off so many other forms of content, including Slideshare presentations, podcasts, videos, and sometimes blog posts and eBooks)
Copy editing all contributed content
Ensure all content is on-brand, consistent in terms of style, quality and tone of voice, and optimized for search and social promotion
By Dayna Rothman. http://bit.ly/O18VZs
See on blog.marketo.com