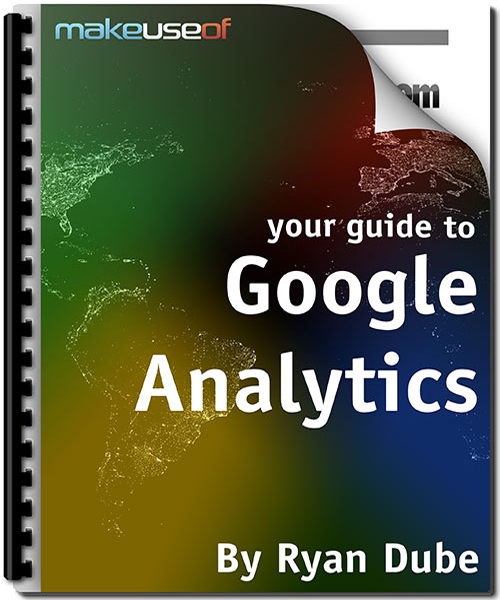 Do you own a website or a blog? If so, do you have any idea how many visitors you get each day?
Google Analytics remains the most accurate and effective tool available to track your website traffic and reader demographics.
The guide is very easy to follow and shows you everything you need to know using annotated screenshots. You will learn the basics of setting up Google Analytics for your site, where all the important data can be found and how to interpret that data to make sense of your site statistics. Google Analytics is not at all that complicated once you start digging into how it is organized, and where to find the information you're looking for.
You will learn how to access to all of the following details about your website:
A high-level view of how many individual people have visited your site and how many pages they viewed
Where your site visitors live and what languages they speak
How visitors interacted with your website
The technology the visitors used to access your site
Other websites that are sending traffic your way
The most popular pages on your site
The many different ways people are reaching your site through search engines
By Ryan Dube. http://bit.ly/PoomfM
Download Your Guide To Google Analytics[PDF] http://bit.ly/U7B2ea
See on www.makeuseof.com