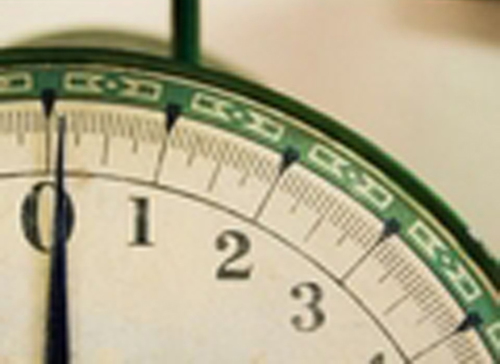 Asos is an online fashion retailer. They sell a huge range of men's and women's clothing across 850 labels, including one of their own.
They are also the benchmark for how online business should be done.
Asos has identified and addressed the key factors that make the online shopping experience almost on par with in-store service.
They're the same simple things that so many online operations manage to consistently get wrong too. So if your business is available over the internet, or looking to go there, take in these industry leading lessons from Asos.
Easy Returns
The company allows customers to return products if they are faulty, but also if they simply change their mind. And this doesn't mean exchanging for another product either, but a full refund within 24 hours. It means a lot to have that option, even if few exercise it.
The exemplary returns policy doesn't end there either. Even though Asos is based in the UK, customers only have to post the products locally to return them. While a big distribution network makes this easier for Asos, it's something every business should consider.
Free Delivery
Every Asos purchase includes free standard delivery with an express option for an additional $10 fee. Sure, the cost of delivery is probably built into the price of products, but customers are none the wiser and appreciate not having an extra fee tacked on at checkout.
If deliveries are more than one day late, any delivery fee is refunded and a 10% discount is given on the customer's next purchase.
They don't sting people with those pesky credit card fees either. The price you see for a product is exactly what you pay, just how it should be.
Courteous Communication
The company's customer care team is available on email 24-7. While this isn't practical for most small businesses, it's not the remarkable part of their service. The standout bit is that they confirm receipt of your contact and promise to get back to you within six hours.
There are not many businesses promising that turnaround, even though it's what online shoppers want, and are coming to expect.
These might all sound a bit 'oh-der', but they're the fundamental services features of online shopping that keep customers coming back. So if you're online, or planning to go there, here's your benchmark – Asos.
By Kochies Business http://bit.ly/ORD6Sq
See on au.smallbusiness.yahoo.com