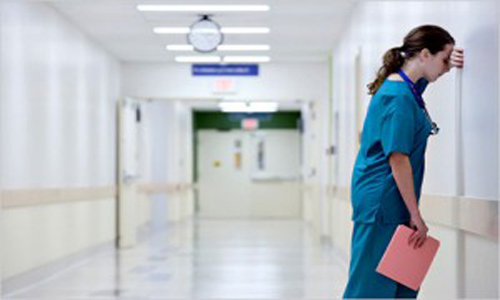 When CEOs describe what they want most in people they hire, they consistently talk about honesty and integrity. Among the leadership competencies that we measure, honesty and integrity have consistently received high scores, putting them at the first or second position in comparison to everything else.
One of the fundamental principles of good leadership is the willingness to treat others with respect. Our ability and courage to speak honestly with one another is most certainly at the heart of treating one another with respect. Indeed our research on this leadership quality of integrity paints an interesting picture. We found that leaders who received high scores on honesty and integrity also received high scores on the following five behaviors: http://onforb.es/L7wqTu
1) Approachable
2) Acted with humility
3) Listened with great intensity
4) Made decisions carefully
5) Acted assertively
The first four of these portray someone who treats others with great respect.
The final item, acting assertively is the engine that in large part drives integrity
Source: http://onforb.es/L7wqTu
See on www.forbes.com