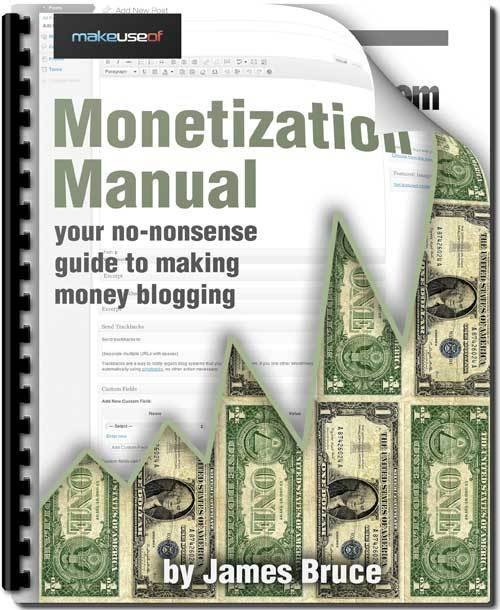 This Manual by James Bruce avoids get-rich-quick Internet schemes in favor of practical advice for the blog and website owner.
Whether you're a relative beginner in the 'blogosphere' with a personal site looking to make a little money, or you've got an established site but looking to learn a little more about monetization options available to you; this guide should contain something for all of you.
Showing you the various methods and systems available today, dispelling some myths, and hopefully help you decide which options to explore for your blog.
Outline:
What sort of blog will and won't make money
How to determine your website's traffic
Dealing with "The Adblock Problem"
The best ad networks for banner advertising
The best ad networks for text ads
The best affiliate programs
How to accept donations from your readers
By James Bruce – http://bit.ly/Oi54Nd
Download Manual Here: http://bit.ly/MlSmc4
See on www.makeuseof.com