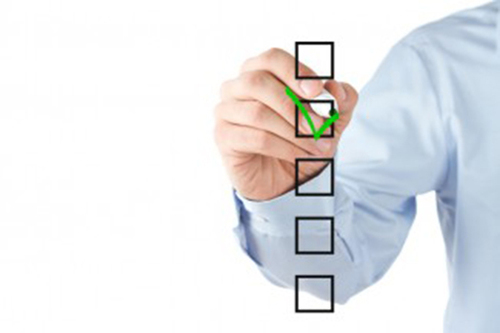 Graphic design is a crucial component of effective marketing.
We don't understand why so much B2B marketing collateral misses the mark.
We keep tabs on the content produced in the industries we serve — and frequently discover instances where poor designs don't support or enhance otherwise convincing pieces of content.
Graphic design has been, is, and always will be a crucial component of effective marketing. Whether you are producing an app for a smartphone or tablet, a website, a case study, a presentation, a white paper, or a data sheet, the design should help engage the audience, reinforce your brand and, ultimately, influence perception and decision making.
There is a science to the art of content marketing design. Remember these dos and don'ts of design if you want to optimize your message delivery.
Do engage the audience
Design provides the first opportunity to engage your audience — to get them excited about what you're saying.
Don't rely on gimmicks
While a primary content goal is to capture and sustain attention, reining in the use of gimmicky design tactics is also important.
Do guide the reader
Design should hold the audience's hands as readers venture into your content. Good design leads the eye of the audience from one area to the next and highlights key messages along the way. For example:
Using short subheads
Callout boxes
Simple charts and diagrams
Don't try to cram in everything
Do reinforce the brand
Do create design that can influence decisions
Don't forget to make design a team effort
By Paul Gustafson – http://bit.ly/MNhSnC