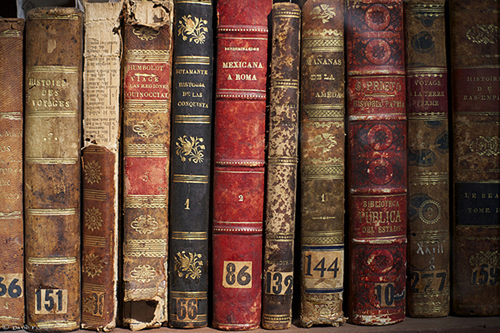 If you would like to get further into blogging, here is a brief primer:
Get a blog. (Easy: tumblr.com, wordpress.com, blogger.com. Better: host your own – http://bit.ly/L2fG0N – affiliate link.)
Pick an area of focus, but one that has broad sides. (Chis Brogan's: "helping people do digital business in a human way")
Start writing.
Start by planning to publish 1 post a week.
Get daring and try for 2 posts a week (eventually).
Make the posts more than 100 words and less than 1000 words most days.
Spell-check.
Delete the sentences that don't matter.
Realize that posts that are helpful to others get shared more than posts that are merely interesting.
Never write a "sorry I haven't written" post. Ever.
Posts that just comment on other people's posts and sum things up aren't all that interesting.
Do NOT get hung up on the tech. Get hung up on passion.
The best way to write better is to read more. Second best: write more (often).
Don't try to copy other people's style. Try to copy their proliferation.
Best (most popular) posts were the ones spent the least time writing.
Least popular posts were the ones that took more than a half hour to write.
Pictures are a great place to start a post idea.
Inspiration is a verb and a muscle.
Lazy is, too.
You're doing it wrong. So is everyone.
There's not a single rule on this list that isn't breakable. Break all the rules you want and enjoy yourself.
By Chris Brogan – http://bit.ly/xJVt0P
See on www.chrisbrogan.com