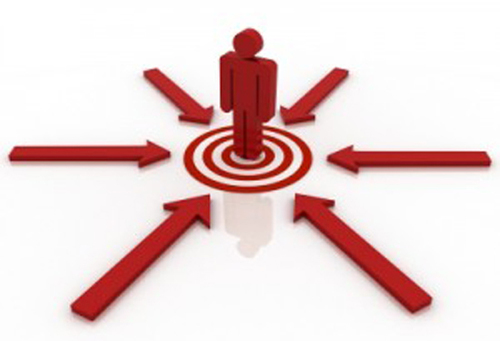 Despite the many business benefits of blogging – http://bit.ly/KwkATh , it remains an underutilized tactic.
Recent research shows – http://bit.ly/Kwkpr6 – that only 37% of the Inc. 500 fastest-growing companies and just 35% of the Fortune 100 enterprises maintain blogs.
Tom Pick – presents six compelling reasons for organizations of all sizes to make blogging the center of their social media and content marketing efforts:
#1. Search engine optimization (SEO)
#2. Fresh content
#3. Flexibility
#4. Ownership
#5. Leads
#6. Content that makes all other tactics more effective
"Companies that blog have 79% more Twitter followers than those that don't…The relationship between blogging and Twitter followers is particularly strong for small businesses…small businesses that blog on average have 102% more Twitter followers than those who don't." [Hubspot – http://bit.ly/KwnnvW]
Given all of these benefits, why have so many firms still not embraced blogging?
By Tom Pick – http://bit.ly/AlEGEH
See on webbiquity.com