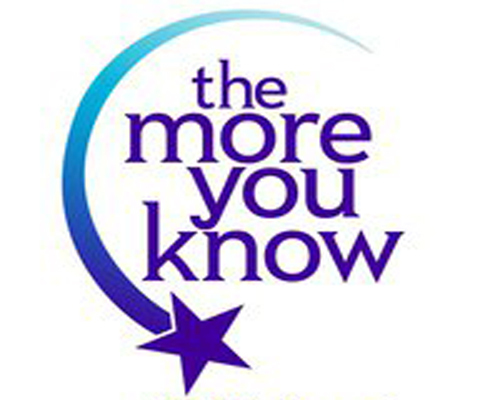 "Sure, metrics like top pages viewed, keyword search volume and social media shares can help you align content marketing efforts with audience need, but are you overlooking one of the most telling metrics—content interactions?
Start tracking if visitors are downloading, playing, pausing, sharing or emailing your content today.
The more you know about how your audiences consume your content, the more you know about how to market to them. The more you know."
Start tracking content interactions in Google Analytics to improve your content marketing efforts:
#1. Events v. Virtual Pageviews
Events let you easily capture valuable details—such as content topic, format, visitor action, and value—with each click on your content. Also:
Virtual Pageviews can artificially inflate pages per visit and total pageviews.
Events have pre-built reports within Google Analytics that are easier to dissect and analyze.
For details on how to set up Events within Google Analytics, read Google's instructions here:
#2. Create a Content Tracking System
A set of rules that guide how to track visitor content interactions.Google Events offer several tracking variables—category, action, label and value—to help you create this system.
#3. User-Focused Content Strategy
The insight provided by well-tracked content interactions—combined with other Google Analytic metrics like top pages viewed and organic keyword visits—provides you with the information you need to craft a user-focused content marketing strategy.
The more you know about what content your audiences want, the more you know how to market to them.
See on www.pr2020.com