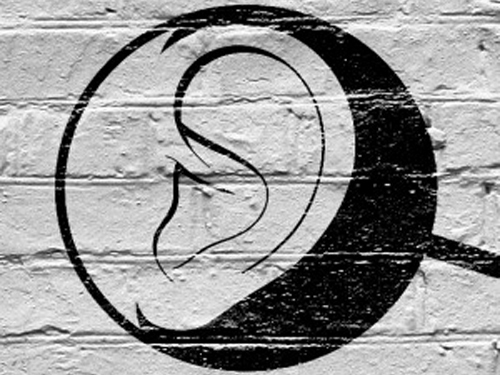 All businesses, no matter what they make or sell, should recognize the power and financial value of good design.
Reference to good design as a broad and deliberately applied discipline, with the aim of creating simpler, more meaningful, rewarding experiences for customers.
Why have people become so design sensitive?
Apple's global dominance has elevated our design expectations, or Ikea's vision to bring great design at affordable prices or perhaps the Internet has taught us what well-designed user experiences and good design really are.
Likely, it is a combination of all.

The design bar has been raised and design-oriented businesses are winning.
Design-oriented organizations invest in thinking this stuff through. They put design at the heart of their company to guide innovation and to continually improve products, service and marketing. They recognize that a great design leads to differentiation, customer loyalty and higher profits.
Thoughtful and innovative design makes us feel good.
Finally, Adam Swann – http://bit.ly/Jtav2M – states this is a call to action for executives to recognize this new era and make the effort to transform even a mundane product or service into something more rewarding and more memorable.

See on www.forbes.com