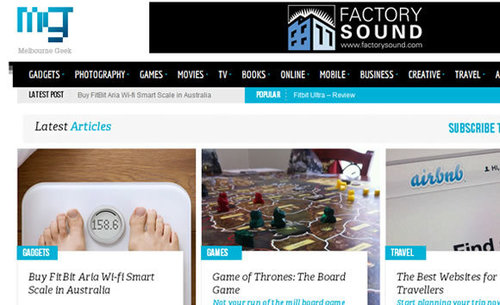 Designing a website user interface can be a struggle match. If you're building a small portfolio or simple blog layout there isn't as much to worry about.
However an entire magazine requires featured stories and sidebar widgets and author profiles. There is a lot to consider!
Here are some examples of brilliant UI design focused around online magazines. Some current trends in the field of web design and how you can capitalize on these ideas and build your own stunning web magazine layouts.

#Big Things Gain Attention
#Offer Related User Content
#Simplicity at its Finest
#Developing a Footer
#Brazen Branding
#Showcase Gallery
Continue here: http://bit.ly/JUA7gc
See on webdesignledger.com