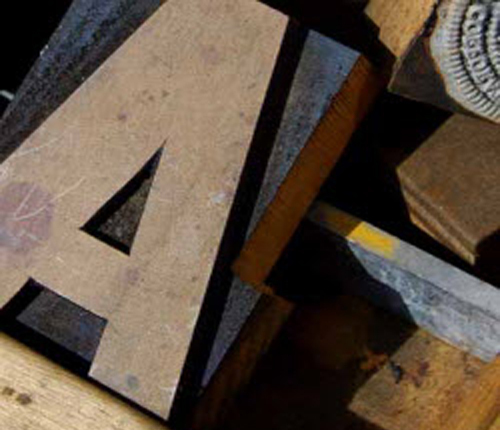 Whether you're marketing yourself or your company, your audience gets to know your personal brand, or personality. Here are some key ways you can maintain a consistent social media persona, no matter what the forum.
The Challenge
All of the social media touch points we employ to create and sustain our brand online require ongoing maintenance. And the individuals maintaining them have personalities of their own.
How can brand marketers be sure that the updates made on behalf of their brand are consistent with the persona they've worked so hard to create?
#1. Create a Social Media Style Guide
Meticulously outline everything related to the way your brand's presented, from the required minimum clear space around your logo to your acceptable typeface.
#2. Social Media Guidebook
Very specific guidelines about your brand tenets as they relate to the production of online content, it should also focus on two things in particular: tone and imagery.
i.) Brand Tone
Distinguishes you from your peers and your brand's most powerful tool requiring the most attention by those managing your social endeavors.
ii.) Imagery
Image filter warrants careful study when it's going to be made public as part of a brand's persona.
The branding opportunities provided by social media are beyond compare, but so is the importance of sustaining a brand persona when faced with the infinite production of online content.
Original Article: http://bit.ly/KnsIRk