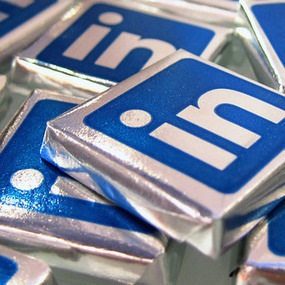 Yes, LinkedIn tells me lots about potential employees. But it's just as useful for getting the scoop on a new client or partner.
For most industries, LinkedIn is now the de facto career management tool for professionals — and if you don't have a LinkedIn profile, you don't exist. Every profile leaves the reader with a distinct impression that can make or break a valuable connection. And that means LinkedIn profiles are a great way to gain insight into a potential client.
So what does a potential client's LinkedIn profile say? http://bit.ly/K5wphd
#Photo
#Connections
#Summary
#Experience
#Recommendations
Like most everything else in our crazy, busy world, we often scan and jump to conclusions. Take the time to read up on your next prospect, and find the invisible clues that can turn a simple contact a real, lasting — and possibly profitable — connection.

See on www.inc.com