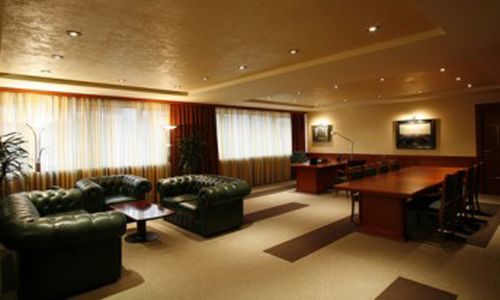 Content marketers spend lots of time and money creating just the right content to engage their customers and prospects, but much of it goes unheeded by the most coveted of audiences — the C-suite.
This group relies even more heavily than others on the advice and perspective of their true peers and those they perceive to be authentic experts.
They know the information they need and value, and do not want to waste time with "salesy" pitches and lightweight stories.
So how does this translate into successful content for executives?
Focus on these elements to start:
#1. Hard facts drive credibility… and credibility is key
#2. Provide actionable and timely information on issues that matter
#3. Summarize, summarize, summarize
#4. Channel matters
#5. Push beyond the common wisdom and top-of-mind trends
#6. Evolve from technical to strategic
Match content and format to channel
When you publish executive-level content, take a multimedia approach.
The bottom line: Get out and listen to your executive audience members, research and understand their challenges and needs, link your story to value, and reach them where they are.