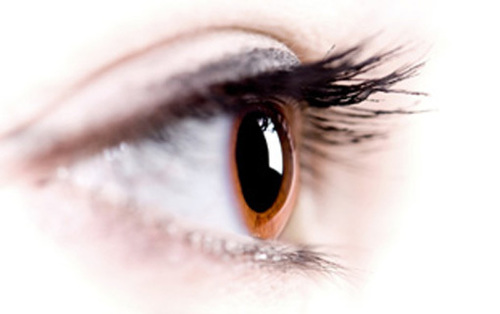 Thomas Watson, of IBM famously said, "Good design is good business."
Now more than ever, you need to stand out because: http://bit.ly/KyuTn3
1. Competition is fierce. You're competing for eyeballs
2. People are more in tune with good design than ever. People ARE design savvy
The Formula is Elementary: Simplicity
Color and Minimalism:
In traditional branding color helps customers identify products. Think of the basic color schemes of the worlds largest brands: They all use one or two main colors.
Sites using a limited color palette are easier to recall and minimal color helps individual elements stand out.
2-3 Colors are best: What might help is remembering the old 60-30-10 rule: When adding color to your blog or site, divide the color into percentatges:
60% is your most prominent color (e.g. black)
30% goes to the supporting team (e.g. red)
10% is left over for accent color (e.g. gray)
Allow room for White space. White areas catch the eye and stand out as obvious content areas. So give that site some breathing room.

So, what guidelines do these sites follow?
a. Minimal use of color
b. Clean, flowing side bars
c. White space rules the day
d. Cohesiveness from top to bottom (clean and consistent)
Design is not just about making something look good. It's about creating clean, functional navigation. An environment where the user is not overwhelmed, but drawn in
Check out some examples of sites done right:
See on www.craigmcbreen.com