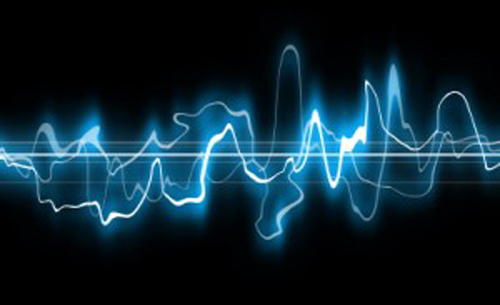 Sound is magnificent, universal, and takes a variety of forms in our everyday lives.
But when it comes to the social web, we tend to forget the wide spectrum of audio that exists outside of the context of music.
Sound is the only medium we can consume in parallel.
Meaning we can consume audio content while we perform other tasks. Like listen to a webinar while we respond to emails or listen to a book while we drive home.
We can simply process way more sound than video.
So how can you bring the authenticity of sound into your brand?
For any service related business, it's as simple as a record button.
1. Record a testimonial
2. Record the world around your brand
3. Host a podcast
Both video and audio are important forms of content. There are benefits of both.
Maybe it deserves a closer listen?
Communities like their content served up in many ways, and an Application like Soundcloud's next version – http://bit.ly/L0lzWW , brings the ability to share sounds of all styles throughout the social web in an instant.
Just as photos and videos are social, so is sound.
"Unmute the Web"
Original Post: http://bit.ly/L0lzWW
See on socialfresh.com