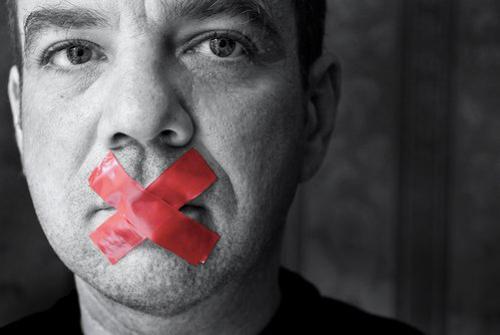 The feeling the overload of information is very real and a reflection of our inability to pull the levers necessary to decrease noise and improve signal. Doing so, requires some very blatant actions that don't simply reduce the volume of the information we don't care to see as often, it requires disconnecting from human beings.
We are also guilty of contributing to the noise.
9 Ways to Improve the Signal to Noise Ratio in Social Networks: http://bit.ly/JldmSp
#1. Old news is no news
#2. Contribute to the story
#3. Keep it short
#4. Limit Twitter-specific syntax
#5. Keep it to yourself [need-to-know basis]
#6. Provide context
#7. Don't whine
#8. Be a tease [provide a hook]
#9. For public figures [forget personal gossip or everyday details]
Whatever it is we do, what's clear is that, according to research, Twitter, Facebook and other social networks are only reflections of our real world society.
In the digital realm, by tweeting our lives, one can proudly exclaim, "I Tweet therefore I am." And at the same time, one must consider whether or not simply Tweeting what comes to mind isn't just contributing to a far more likely reality, "I Tweet and therefore I am…adding to the noise."
Original Article: http://bit.ly/JldmSp
See on www.briansolis.com