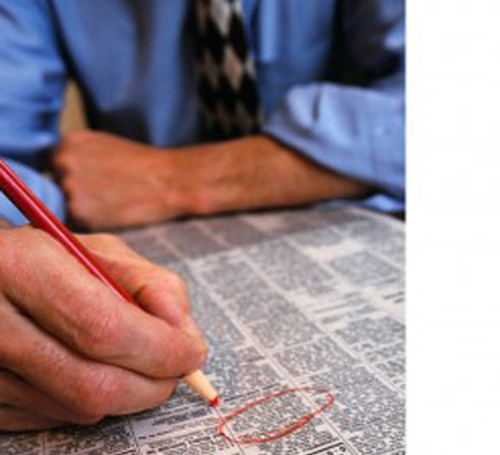 A tagline can be the best and cheapest form of advertising a company ever uses.
Get it right and the tagline tells the world why they should do business with your company

So how do you come up with a winner?
Start by figuring out what you want your tagline to achieve.
Pick a tagline and stick with it.
Here are 10 tips for a tasty tagline: http://bit.ly/JGQg80
1. Make it short
2. Make it simple
3. Make it about the customer
4. Make it a benefit
5. Make it a call to action
6. Make the punctuation round or curvy
7. Make it work with your logo
8. Make it specific
9. Make it pizzazzy
10. Make it clever

See on www.eclipsewriter.com