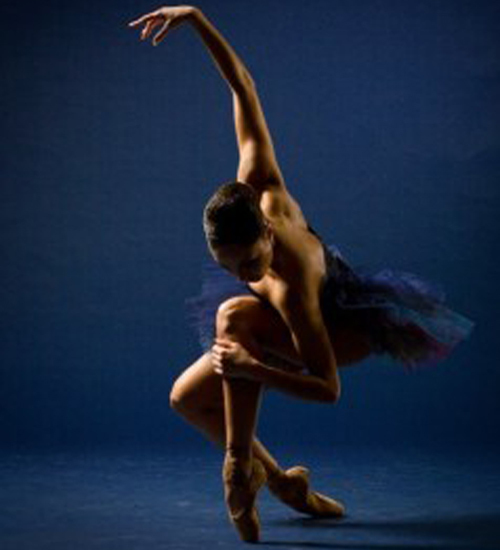 "I see that life can very much be lived as a form of art. We can each choose to become multidimensional, a unique creative expression, a story of elegance, beauty and grace. The cultivating force is love"
This is one of those gems that don't come along very often. It is moving, written with grace and certainly has something that will connect with anyone who reads this, it's about the story of your life.
Here are some highlights:
**Life is simple
That is the beauty of it. Narratives define the relevance of antagonistic complexity and the centrality of that which is beautifully simple to us, that which in our universe has become tame to us
**Have a narrative for every discipline you care about

**every person that you care about
**every part of your body
**every part of yourself
**every idea you bring into this world
**imagine the world as it would be without your presence
**then imagine if you had infinite love and finite time. Identify an infinite variety of possible quests that relate to the narrative of each
**define your diversification strategy so that you seek returns of the right forms of meaning for who you are and who you wish to become
**review the top pages of that list prioritized by feasibility and your own constraints
**Redesign iteratively until the parts of yourself symphonically agree that having a specific implication in your world would be an act of art worthy of the identity you would wish to gift yourself.
**Leave everything you care about better off to the degree to which it is in your life as a matter of art the grace of only being traceable by our love and not by the degree to which we are a burden to our world
**Be visible only in the love we create in our world so that when we look in the mirror if we see what the world sees then all we will see is love
This piece was written by Venessa Miemis – http://bit.ly/JeETmB – for her blog.
Selected by Jan Gordon covering "Storytelling, Social Media and Beyond"
Read full article here: [ http://bit.ly/JeFWmx ]

Thank You Jan this is beautiful [as you are]!
See on emergentbydesign.com