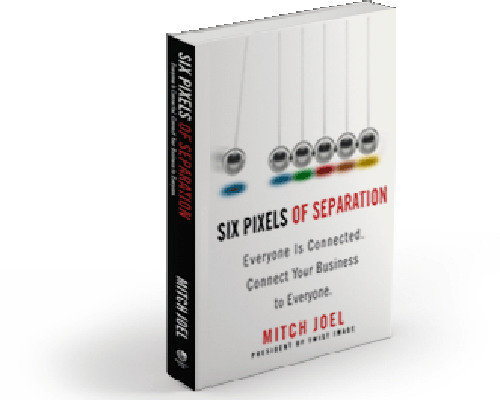 At what point will the proverbial levee break? Marketers are busy telling their clients to start producing content or suffer the wrath of becoming irrelevant. My hand is raised and my head is bowed down in shame.
We're asking a lot of brands. We're telling brands to create content. Short content (be on Twitter!) and long content (blog! and blog often). We're telling brands to make videos (post them on YouTube and Vimeo and they don't have to be only sixty seconds long!) and we're telling brands to start their own radio shows (Podcasting! Still a massive opportunity for brands!).
We're asking even more of consumers

Content is a great way to create awareness as well, but this type of awareness truly needs to have a special kind of meaning and depth to it. Why? Because the same consumers that are inundated with advertising are not being inundated with content. That's a lot of messaging.
What does that get you?
Mediocrity at best, but junk is the more likely outcome.
Kill the content
Step away from the publish button and take a breather
The true value is the stories that you tell
Mitch Joel – http://bit.ly/wDaEVn – thinks that brands and content and great stories are just beginning to get good.
"It's not all about content. It's all about stories. It's not all about stories. It's all about great stories. Go create some great stories. Please."