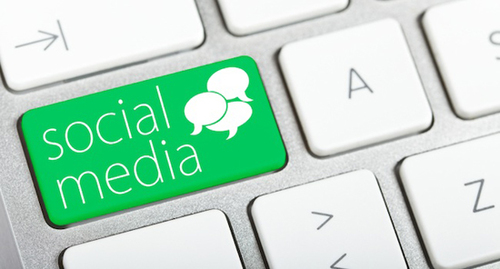 The term social media refers to a set of web-based and mobile tools, technologies and platforms that enable connection, communication and collaboration in ways never before possible
The problem is that this definition doesn't encompass the undeniable impact social media has had on society and business. Social media is not about tools, but about people.
However, we have employees with an information age mindset trying to flourish in industrial age organisations; Square pegs in round holes.
Countless organisations still ban their staff from using social media during office hours.
Instead of banning use, why not incentivise the correct (or most constructive use) of social media during office hours?
The organisation should emulate a microcosm of the social web.
Business needs to change.
Business is changing and you either keep up or become redundant in the minds of your existing employees, your prospective employees and your customers.
Social media is changing human communication at the most fundamental levels, it touches all aspects of business.
We need to start thinking about social business as the term that could address the way rapidly evolving consumers and employees are challenging the way we do finance, legal, human resourcing, strategy, governance and more.

See on memeburn.com