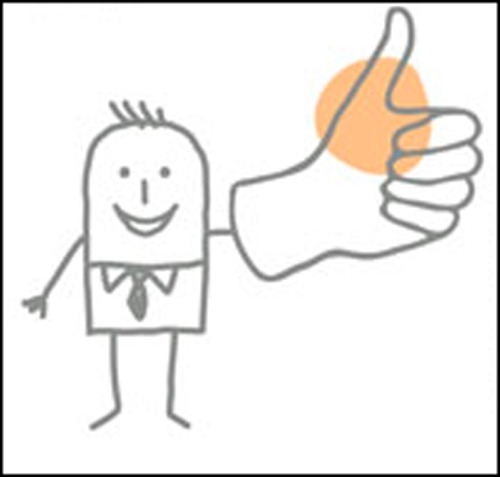 For various reasons, many companies are still hesitant to embrace blogging.
But It Must Be Done
1. Your blog is the most important pillar of your content marketing strategy
2. Your competitors are probably already blogging
In 2011, B2B marketers increased their use of blogs by 27% according to the B2B Content Marketing 2012 Benchmarks, Budgets and Trends Report, http://bit.ly/HlreLy – making it the third most common content marketing activity out there
3. It's easier than you think
What's inside the Ultimate Guide to Blogging?
Stats, for starters, and then a host of resources including:
*The costs of blogging
*Developing your blogging voice and strategy
*Organizing your team
*8 tips for writing REALLY amazing content
*Getting your content seen, and shared
*Measuring your impact, and ensuring success
Whether you're a novice content marketer or a seasoned blogger, the tips in this Ultimate Guide to Blogging will help support your efforts.
By Anna Ritchie – http://bit.ly/GVUTFB