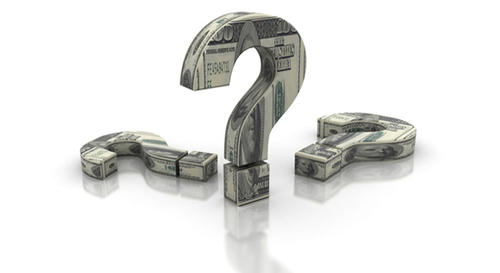 Unless online business advocates and marketers begin to deliver profit to the corporate sector, the main reason for business participation online – social media are in danger of becoming irrelevant, a meaningless trend.
Why Irrelevant?
If social media marketers fail to prove the cash question, business will become cynical and take the view that social is unproductive.
Terms such as social capital, social authority and social ranking do not lead directly to monetization. Business is not interested in meaningless phrases, which are becoming jaded and over used.
Business needs people to take action, by parting with their cash.
The next step is to leverage all of these ingredience, to produce PROFIT.
The Social Business Model:
This is a formula which John Twohig – http://bit.ly/IiCl3t – has developed to help better understand the business model:
People ( Prospects, Customers, Employees ) Online x Intrinsic Motivation = ( Advocates > Evangelists ) = Engaged Social Communities > Social Business
In the formula you'll notice there is no mention of technology
The strategy has to be developed taking into consideration the companies business model and goals.
The method of delivery of the strategy is not automatic, it has to be researched and the correct method of delivery optimised.
This may lead to the use of online marketing or not.
To avoid Social becoming irrelevant this is what it will take: http://bit.ly/IiCNi7
Online marketers doing what is expected of them, developing strategies that allow their business clients make a profit from their engagement.
A demonstrable result will be the key to keeping the corporate sector interested.
Social Business Strategy is here to stay, as long as it produces profit for business clients.