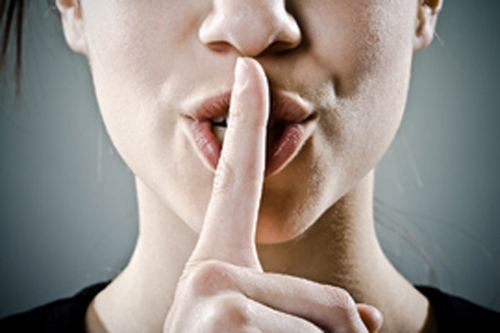 Albert Einstein's was estimated at 160, Madonna's is 140, and John F. Kennedy's was only 119, but as it turns out, your IQ score pales in comparison with your EQ, MQ, and BQ scores when it comes to predicting your success and professional achievement.
Research carried out by the Carnegie Institute of Technology shows that 85% of your financial success is due to skills in "human engineering," your personality and ability to communicate, negotiate, and lead. Shockingly, only 15% is due to technical knowledge.
Additionally, Nobel Prize winning Israeli-American psychologist, Daniel Kahneman, found that people would rather do business with a person they like and trust rather than someone they don't, even if the likeable person is offering a lower quality product or service at a higher price.
With this in mind, instead of exclusively focusing on your conventional intelligence quotient, you should make an investment in strengthening your EQ (Emotional Intelligence), MQ (Moral Intelligence), and BQ (Body Intelligence).
These concepts may be elusive and difficult to measure, but their significance is far greater than IQ.
If you can master the complexities of these unique and often under-rated forms of intelligence, research tells us you will achieve greater success and be regarded as more professionally competent and capable.
Original Article Here: http://onforb.es/Il3p3m
By Keld Jensen – http://bit.ly/Il3uDY; an expert on trust, negotiation, leadership, and communication.
See on www.forbes.com