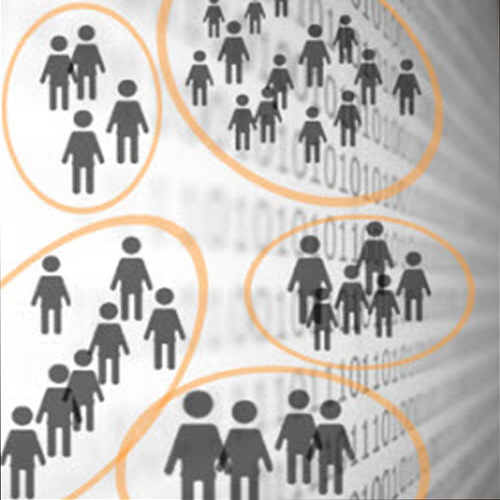 Many websites have trouble engaging each of their specific audiences in an effective way. In trying to market to everyone, B2B marketers may be setting themselves up for failure.
Website content segmentation is the practice of presenting your online content in a clear and concise manner specific to each of your website visitors.
By presenting the most relevant content to its website visitors, a company can increase its engagement, better differentiate itself from competitors, and improve inbound marketing effectiveness.
These five best practices, from OpenView Labs Report on Website Content Segmentation – http://bit.ly/IuRMVB , will ensure that your segmentation strategy fulfills its goal of delivering clear, concise, and relevant messaging
to your website's target visitors.
Each best practice also includes real-life examples that demonstrate the principles in use: