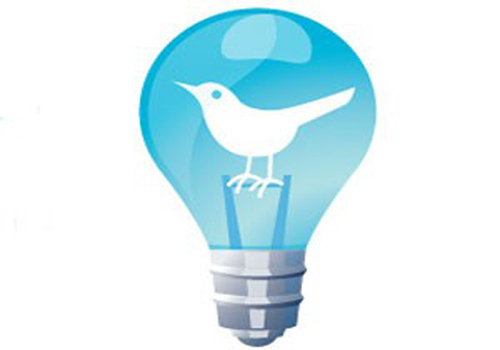 Ross Dawson recently spoke at a financial advisors' retreat on how to approach Twitter.
15%-20% of attendees have Twitter Accounts, so his suggestions were a high-level introduction;
These recommendations are based on his own thoughts and a range of research, such as " Who Gives A Tweet? Evaluating Microblog Content Value" – http://bit.ly/HTjvD4 – from Carnegie Mellon University are relevant to anyone.
What to tweet
*Interesting, current links with useful descriptions
*Links to your own content
*Stimulating questions
*Occasional unusual or humorous posts
*Responses to others
What not to tweet
*Content-free statements
*Excessive personal updates
*Negative thoughts
*Extended conversations with individuals
*Old news
@rossdawson – http://bit.ly/zg57yp