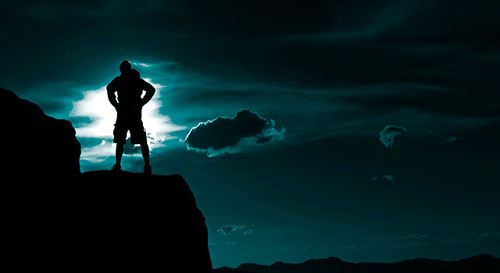 Yesterday, 250 million photos were uploaded to Facebook, 864,000 hours of video were uploaded to YouTube, and 294 billion emails were sent. No wonder content curation is one of the most important jobs of our digital age.
The volume of information being created is growing faster than your software is able to sort it out. As a result, you're often unable to determine the difference between a fake LinkedIn friend request, and a picture from your best friend in college of his new baby. Even with good metadata, it's still all "data"–whether raw unfiltered, or tagged and sourced, it's all treated like another input to your digital inbox.
Curation is the act of individuals with a passion for a content area to find, contextualize, and organize information. Curators provide a consistent update regarding what's interesting, happening, and cool in their focus. Curators tend to have a unique and consistent point of view–providing a reliable context for the content that they discover and organize.
The growth in content, both in terms of pure volume and the speed of publishing, has raised some questions about what best practices are in the curation space.
Here's where you should start: http://bit.ly/IQdW8I
See on www.fastcompany.com