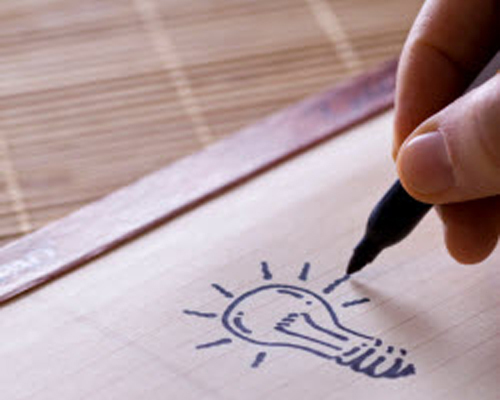 Users tell us what they like every time they visit our websites. We just have to stop and listen. Web analytics is a great resource for evaluating user needs and Writer' Block.
Web analytics is often the go-to resource for measuring content quality and understanding user behavior. But it's also a great resource for evaluating user needs, including the content that users find desirable and valuable.
Here are 7 ways web analytics can help you discover what content topics your readers care about: http://bit.ly/HOjNHE
1. Blog categories and tags
Configure blog permalinks for easy segmentation
2. Top-performing blog posts
Sort blog pages by page view
3. Search (internal and external)
4. Evaluate referral traffic by topic

Who is referring traffic to your website?
Which blog topics are referrers linking to?
5. Outgoing traffic
6. Comment rate
7. Sharing rate
With a clearer idea of your readers' interests, you can develop a running list of valuable topic ideas.
By Rick Allen – http://bit.ly/HOleWF