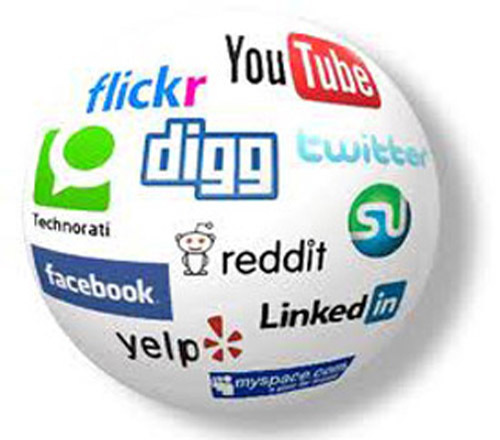 Whether you're a college student or well into your career, hopefully you've recognized that social media outlets can enhance your chances of being a top-notch job candidate
Social recruiting is at an all-time high.
In 2011, 89% of U.S. companies used social networks to recruit employees, up from 83% in 2010.
No matter what industry you're looking to work in, it's clear your social footprint matters to future employers.
Here are five ways to show you're social media-savvy and a serious job candidate:
1. Pinterest
Looking for inspiration?
Check out these resumes – http://read.bi/HRTZfA -on Pinterest

2. QR Codes
Putting one on a resume might be something people in creative / tech fields should consider …
3. Twitter
Whatever you're passionate about, use Twitter to talk about it and connect with other interested parties. Not only will you start building your brand, but you'll start building a following as well

4. Blogging
So where should you start?
Set up an account on a preferred blogging platform like WordPress, Blogger, or Tumblr
For a case of writers block, take a look at this Infographic:
22 Ways to Create Compelling Content When You Don't Have a Clue – http://bit.ly/HbdOfs
5. Facebook
Facebook timeline. This is a new feature and one that can make you stand out if you put some thought into it; take a look at these examples:
By Julie Feinerman – http://bit.ly/Hbi3aN