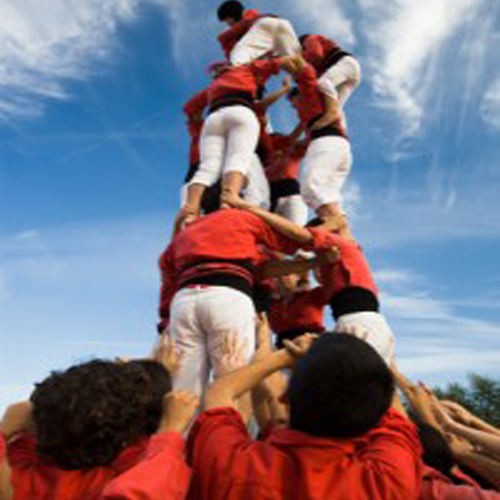 Now more than ever, consumers make purchasing decisions based on their level of trust. Trust is an asset that must be earned. Research shows it's possible to connect sales and trust. http://bit.ly/Ilzj04 Brands with high levels of trust and transactions are labeled as Sustainable.
Here are 5 ways to foster trust when mixing social and marketing: http://bit.ly/IlzHMf
1. Be Relevant
Part of being relevant is being real. Most consumers want to do business with brands that are authentic, believable and credible. Say what you mean and mean what you say.
2. Serve don't sell
Find ways to help your consumers use your product or service – solve problems
3. Be Consistent

The brand promise should remain constant across all channels. A consistent customer experience is crucial in maintaining trust and maximizing the lifetime value of a customer.
4. Build community
Be human. Consumers want to do business with people, not organizations.
5. Listen and learn
A two-sided dialogue is authentic and supersedes rote, canned speech. Create a collaborative environment so insights are freely shared across all touchpoints.
For long-term sustainability, your communication strategy needs to be intentional and purpose-driven.
Maintaining customers' trust is a commitment for the long-term. Since trust is an intangible and elusive concept, brands must continuously evaluate and refine tactics aimed at cultivating trust with consumers, building relationships.
See on windmillnetworking.com