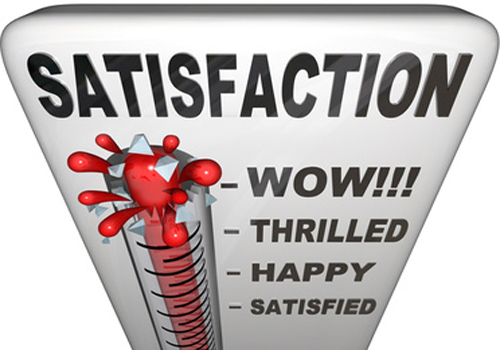 A successful writing partnership requires a deep level of intimacy. A great content writer is a valuable partner that can reap big rewards for your business.
In order to work with clients one needs:
To understand how they speak and think
To challenge them on some of their ideas to build strong value arguments
To make them work hard to find the story, because their idea may form a great starting point, but it might not be compelling enough to get their readers to act
To get them to stand back and ask the question: Will my audience be interested in this? Does it address their pain points?
And sometimes the need to educate them, because what they think is important might not be that interesting to their customers. It can be sensitive stuff.
Unless both parties understand and appreciate the essential role that great chemistry and mutual respect play, it can be tough to create the perfect partnership between content provider and client.
So how to identify the perfect content partner for you and your business?
1. Look for good personal chemistry
2. Find out where their passions lie
3. Find a strategic marketing thinker
4. Look for a proactive professional
5. Watch out for "yes" people
A great content creator is a valuable partner that can reap big rewards for your business. As long as you choose the right one, you'll get compelling content and experience a natural synergy that is sure to lead to great results.