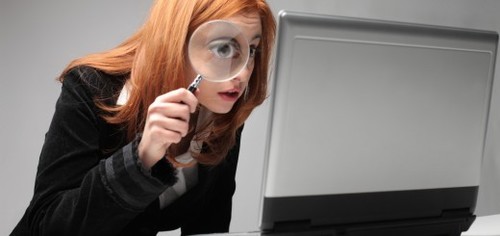 These relatively new products tend to fit into two distinct categories:
1. Incredibly useful
2. Incredibly bizarre
Adam Vincenzini – http://bit.ly/HTuviX – has compiled a list of the secrets of the Google product empire.
1. Google Takeout – http://bit.ly/HTskvR
A handy tool which allows you to download an archive of your data from things like your +1′s, Google+ Circles, Contacts and Picasa Web albums
2. Google Mars – http://bit.ly/HTsxiF
Giving you the ability to check out spacecraft landing locations, crater depth and even comes with an infrared option
3. Google Health – http://bit.ly/HTsIun
Designed to be a portal for all of your health and wellness information, which didn't take-off and officially shuts down on January 1, 2013
4. Google SketchUp – http://bit.ly/HTsNxW
Allowing you to create anything in 3D
5. Google Correlate – http://bit.ly/HTtoQe
Allowing you to find patterns within data samples
6. Google Sites – http://bit.ly/HTtKqd
If and when you do need a spot online to share content with a specific group, this is a decent option
7. Google HotPot – http://bit.ly/HTtMyp
It sits pretty seamlessly on top of Google Places
8. What Do You Love? – http://bit.ly/HTtV4G
Aggregating content relating to specified topics from across the Google product network
9. YouTube Feather – http://bit.ly/HTu08D
YouTube Feather is a 'light' version of YouTube, aiming to take the strain away from your browser and internet connection
10. Panoramio – http://bit.ly/HTu7RA
A photo sharing community inviting people to share their pictures of the world mashed up over the Google maps tool
Be honest how many of those did you know about?