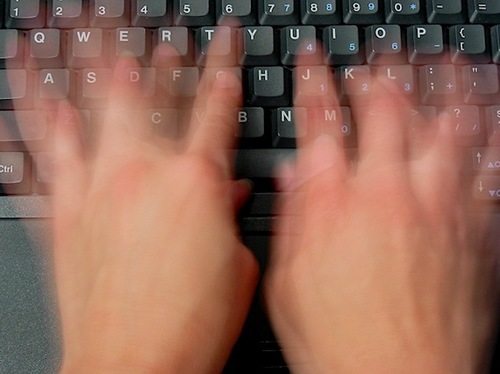 By Michael Hyatt – http://bit.ly/y7l1rZ @MichaelHyatt
I have heard the blogging experts talk about all kinds of things, from blogging platforms to SEO.
But rarely do I hear talk about the one thing that is essential: Content
All of these other items are interesting, but none of them will help you if you don't write great—or at least, pretty good—blog posts.
In fact, these items can quickly become a distraction if you are not careful. It is much easier to search for another blog widget or tweak your blog design than actually write. (I know this!)
Writing itself is difficult, arduous work. As someone once said, "I don't particularly like writing, but I like having written." Amen.
What are your posting goals?
So before you open your blog admin page and start fiddling with the secondary stuff, I suggest you do the following: http://bit.ly/y7l1rZ 
Via michaelhyatt.com