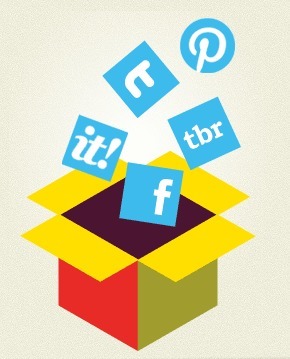 Last Week (week 4) of Voting
Vote for content curators based on these Criteria:
Consistent with curation philosophy
Content is helpful, cool, engaging and fun
Do YOU want to curate THEIR content
Each week for the next few weeks (starting on Monday normally) we will share 5 Top Curators, curators who've already made it through one big cut (from hundreds of entries). Total vote count determines 3 finalists and a three judge panel awards an Ipad 2 (Grand Prize), a Kindle Fire (Silver Medal) and A New Voices award. Ten curators will be invited to have profiles on Atlantic BT with a special Top Ten Curator of 2011 Badge.
VOTE EACH WEEK In March (voting ends MONDAY)
Contest updates will be posted:
And your host and curation lover (Marty Smith):
ScentTrial Marketing Blog
Thanks to everyone for such great support of what we hope will become an annual contest and for such fantastic curation.
Good luck and VOTE NOW – http://bit.ly/GJUViy
Marty