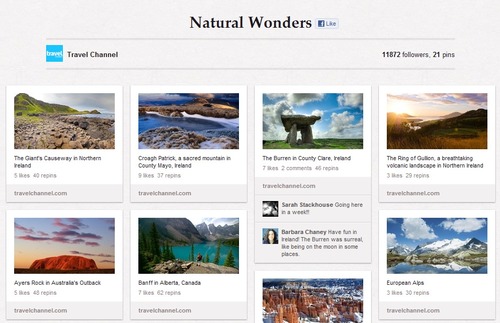 By Shane Jones – http://bit.ly/wmmA5A @ShaneJones15
Gone are the days when online marketing was just a one-time gig of SEO.  Now, in order to stay competitive online, marketers must expand their skillset far beyond the average professional.
They have to be personable, charming and poetic. Marketers have to make the most of their word choice in order to be effective at connecting and relating to people in first impressions, oftentimes with the limit of 140 characters. In addition, marketers must be in touch with the latest and greatest.
But that's far from all it takes. Online marketing requires individuals to be highly analytical and technical; a skill set that usually doesn't go hand-in-hand with those that are personable.
Marketers must be able to understand the extremely complicated functions of the internet from coding to any sort of computer work, as well as have the ability to analyze all key performance indicators of a website or campaign.
And a skill I think is frequently underrated in marketing is the ability to grasp aesthetic appeal and usability. Visual first impressions play a huge part in the acceptance of a product or website and it is the marketer's role to make sure that first impression is a positive one.
Why does the profession of online marketing require these individuals to be so multi-talented?
It's because each of these vital skillsets has a huge impact on whether or not a brand will perform well online. The technical and analytical side correlates to the SEO job functions. The personable traits are necessary for Social and Outreach functions. But that's no longer enough to perform well.
The term "inbound marketing" is now beginning to take precedence over SEO and covers all facets of Internet marketing with a primary focus on connecting a brand to its community through content – one that stretches far beyond the typical use of social platforms, Facebook , Twitter, and Reddit.
But it's hard to gain exposure naturally… you have to work for it! There's no better way to create awesome content than by interacting with your community, getting to know what they care about, learning what they're interested in and how to get them to spread the word.
Fortunately, there are a ton of communities to be a part of; that offer amazing opportunities to boast your brand's online reputation.
Here's a comprehensive list: http://bit.ly/w7JOg0 
Via www.webpagefx.com