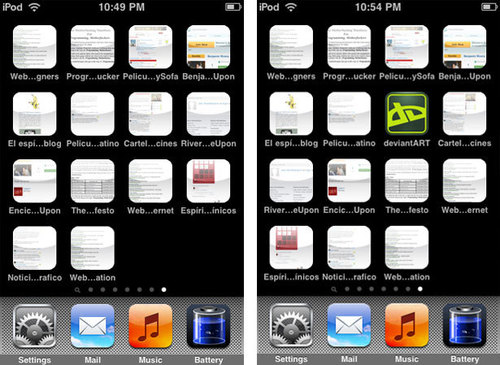 By Pamela Rodríguez – http://bit.ly/xWOrn5  @thepam
Mobile Internet usage is on the rise, and the world of Web design continues to evolve—so designers must learn to accomodate mobile devices.
No one can stop mobile usage from increasing, and the odds are that every website will receive visitors on mobile devices. So, the best strategy is to be as prepared as possible.
Just thinking about mobile users isn't enough to address the situation. Many mistakes are still committed during the process, and knowing what they are is the first step in effectively avoiding them in future projects.
The following are the most common mistakes on mobile websites: http://bit.ly/z5WHdX 
Via www.webdesignerdepot.com